Teliri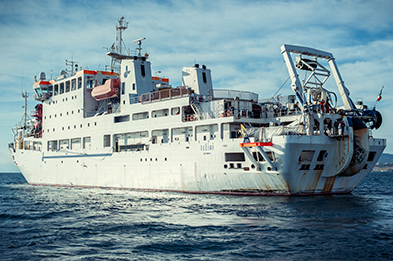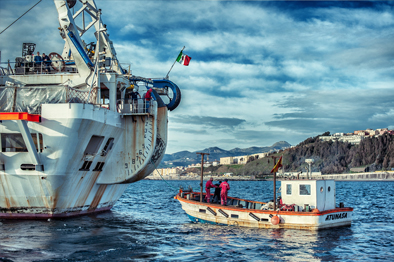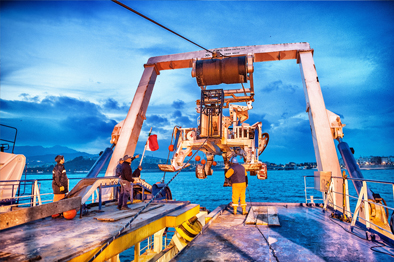 MISSION: telecom cable laying and associated trenching operations, telecom cable maintenance and ROV support.

Teliri is a cable ship for the laying and repair of under water cables. Electric generation is by 2 Wartsila WN 16V25 3,680 kW + 1 Wartsila WN 12V25 2,768 kW feeding: 2 LIPS steerable thrusters with fixed pitch propeller 2,200 kW each, 1 LIPS steerable retractable thruster with fixed pitch propeller in nozzle 2,200 kW, 2 bow LIPS tunnel CP propeller thrusters 450 kW each, laying machines and vessel general services. Teliri is equipped with a Dynamic Positioning System Kongsberg SIMRAD ADP 702 thanks to which the ship can navigate automatically over a pre-established laying route.

Accommodation up to 68 crew, technicals and contractor personnel.


MAIN CHARACTERISTICS
Classification
R.I.Na. * 100 - A - 1.1. MNPe Pcv CNP ELI – IAQ1 –IPD-2
Length between perpendiculars
95.0 m
Dynamic position system
Kongsberg SIMRAD ADP 702
Plough handling and towing equipment:
SMD A-Frame with plough stabilizing and docking system
Lifting capacity SWL 30 t
SMD towing winch system fitted with 4,000 m of 40 mm diameter tow wire
SWL 55 t on brake max speed 30 m/min @ 10 t 8 m/min @ 35 t